Ukraine can strengthen EU and regional energy security for the upcoming winter.
Monday, July 4, 2022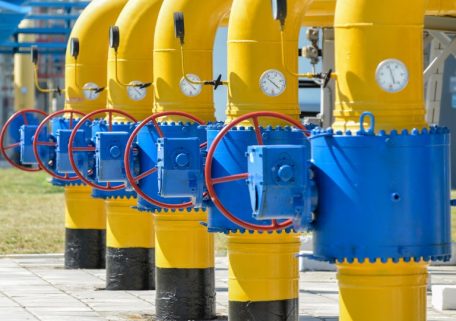 According to the GTS operator of Ukraine, there are a few main possible mechanisms:
Ukraine can contribute to regional supply security by transporting gas over short distances between CEE countries, integrating into the renewable gas industry, and providing access to gas storage facilities.
Ukraine's underground storage (UGS) system can stockpile more than 10 billion cubic meters of gas from the EU. The new regulation on gas storage by EU countries mandates filling gas storage facilities by 80% this year and 90% next year. Ukraine is a member of the energy community and, accordingly, can become a full participant in creating and maintaining a gas insurance reserve for the EU.
The GTS Operator and USG Operator are joining forces to attract international gas traders.
The OGTSU continues to work on the possibility of transporting gas to Ukraine from LNG terminals in Lithuania and Poland, as well as through the Trans-Balkan Corridor from Greece and Turkey.
Support UBN team