The National Bank of Ukraine predicts an inflation slowdown in the coming months.
Tuesday, June 20, 2023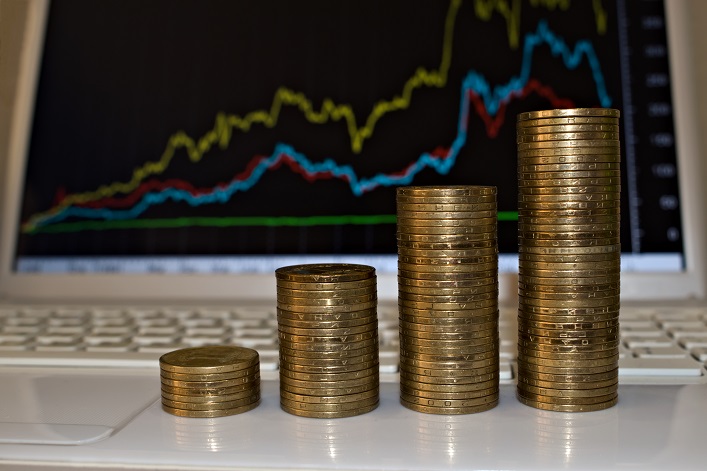 In May, annualized consumer inflation slowed to 15.3% from 17.9% in April. In the future, price growth will not slow down as quickly, the NBU warns. It is expected that inflation will continue to slow due to the preponderance of food supply over demand, significant fuel reserves, and improvement in inflation and exchange rate expectations due to the strengthening of the hryvnia.
At the same time, the further slowdown in inflation will be much more restrained. This will be affected by the exhaustion of the comparison base effect, the return of the pre-war level of taxation in the fuel market beginning July 1, and changes in the electricity price market.
In addition, the consequences of the terrorist attack on the Kakhovka HPP will also have a negative impact on inflation. The Kherson Dam disaster complicates the activities of several enterprises and will lead to a partial loss of 2023's crops.
Support UBN team