The National Bank of Ukraine keeps the key policy rate at 25%.
Friday, December 9, 2022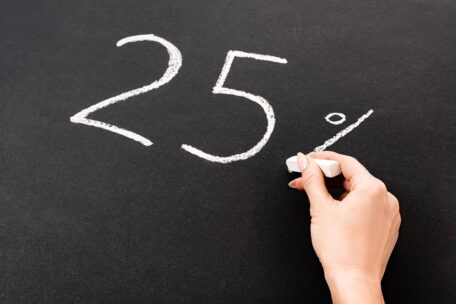 Ukraine's central bank kept borrowing costs unchanged at 25% even as a barrage of Russian missile attacks have further imperiled the economic outlook. "An extended full-scale war by Russia and escalating terrorist attacks on the country's critical infrastructure are the key risks for Ukraine's economic development," the National Bank of Ukraine said in a statement. Prices in Ukraine increased 26.6% in October, though the acceleration was less than estimated, the bank said. The central bank added that inflation will begin easing in the second quarter of next year, and well-coordinated fiscal and monetary policies will remain essential for steady deflation next year.
Support UBN team