The most in-demand positions in 2021 were in sales, IT, banking, marketing, and logistics.
Friday, December 17, 2021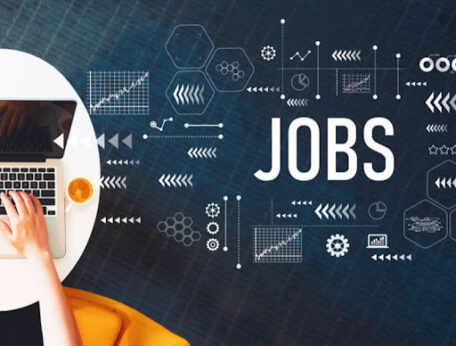 According to a study by grc.ua. the increase in these jobs was from 91% to 174%. The top 5 areas with the highest average wages included: IT and communication (UAH 54,000), top management (UAH 43,600), consulting (UAH 26,200), construction, and real estate (UAH 24,800), civil service (UAH 23,100).
Support UBN team