The McFaul-Yermak group explains why Russia should be excluded from the FATF.
Thursday, October 20, 2022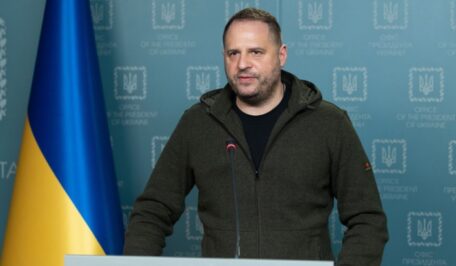 Russia's exclusion from the Intergovernmental Financial Monitoring Commission (FATF) will limit its ability to influence new anti-money laundering rules around the world through new financial technologies (such as virtual assets and NFTs), said the McFaul-Yermak sanctions group. In addition, Russia will lose the ability to participate in the mutual evaluation and approve mutual evaluation reports. Making it more difficult to receive export and import payments will disrupt its trade with the rest of the world. These restrictions are especially relevant as the Russian Federation is looking for new buyers for its oil. In addition, adding Russia to the FATF black list would limit Russia's ability to evade sanctions, especially in the financial sector.
Support UBN team