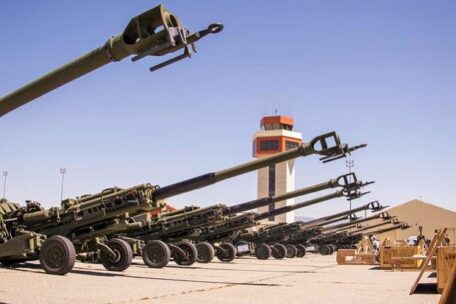 Wednesday, December 21, 2022
The Lend-Lease program for Ukraine has not started yet.
The US currently transfers military aid to Ukraine under various programs and has not used the Lend-Lease act to provide assistance to the Ukrainian budget, said a spokesman from the Ministry of Foreign Affairs, Oleg Nikolenko. According to the diplomat, the advantage of the lend-lease is the speed of decision-making by the US Administration using a simplified procedure without excessive bureaucracy. However, the disadvantage is the volume of supplies of American weapons within the limits of Lend-Lease directly depends on the financial capabilities of Ukraine. Therefore, at this stage of the war, the US has decided to provide military aid to Ukraine by relying upon its federal budget. Currently, Ukraine receives free aid under three programs: the Ukraine Security Assistance Initiative (USAI), foreign military financing (FMF), and US weapons stockpiling. Current programs, unlike lend-lease, do not provide compensation from Ukraine for the cost of the aid provided.