The US will allocate $44.9B to Ukraine and its NATO allies.
Wednesday, December 21, 2022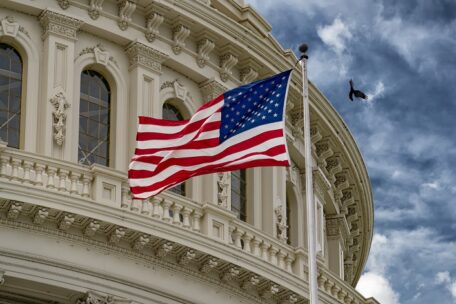 The US Congress has received a 2023 state financing bill for $1.7T, compared to the $1.5T allocated last year. Of which $44.9B is to be allocated for Ukraine and the US' NATO allies, the Washington Post writes. It is noted that the leaders of the Senate and the House of Representatives plan to pass the bill and send it to US President Joe Biden for signature by the end of the week. Democrats and Republicans clashed over how much money should be allocated to military and non-military programs. At the same time, next year, the US will adopt a record defense budget, which will amount to $858B and exceed last year's, which amounted to $740B.
Support UBN team