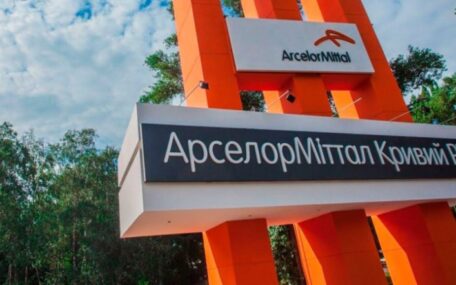 Wednesday, October 19, 2022
The largest metallurgical plant in Ukraine has resumed work.
The metallurgical company ArcelorMittal has resumed mining work. The company said in a statement that one of their two quarries and two factories – crushing and ore beneficiation – are working again. It is noted that since August 1, ore mining was planned to be suspended for three months. However, the mining and beneficiation complex started working earlier due to the fact that it was possible to export an additional volume of iron ore concentrate (50,000 tons) to Poland in September. Further commissioning, to include another quarry, as well as crushing and ore beneficiation equipment, depends on the consumption volume by the ArcelorMittal Kryvyi Rih metallurgical plant and export opportunities, the company added.