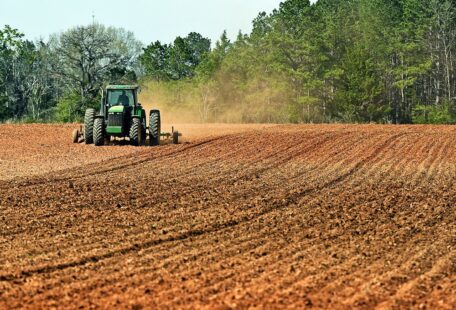 Monday, May 30, 2022
The Kirovohrad region planted more barley, peas, and rapeseed than last year.
 According to the Kirovohrad Regional Department of Agriculture, "Wheat, oats, and corn were sown on 100% of the planned areas at last year's level. The region has planted 9% more barley, 6% more peas, and 3% more rapeseed," the statement reads. It is noted that all 2,000 farms have completed sowing. The shortage of fuel and lubricants as well as lost storage facilities due to shelling have not stopped Ukrainian farmers. Grain growers in the Kirovohrad region currently predict a 30% increase in buckwheat prices due to higher fuel prices. At the same time, the price of sunflower products is expected to decrease due to blocked ports.