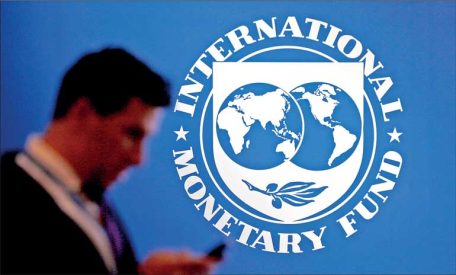 Thursday, February 3, 2022
The IMF is ready to support the countries that will suffer from Russia's SWIFT disconnection.
 The International Monetary Fund is prepared to help countries that may suffer from any side effects of the Russian-Ukrainian conflict and other sanctions imposed by Western governments on Russia. This was announced on Wednesday by the managing director of the International Monetary Fund, Kristalina Georgieva, reported Reuters. "If we are in a situation in which there are spillover impacts that require more engagement from the IMF for other countries, of course, we would be there. We still have about $700 billion lending capacity," Georgieva said.