The EU proposes classifying gas and nuclear energy sustainable (green) under certain conditions.
Thursday, February 3, 2022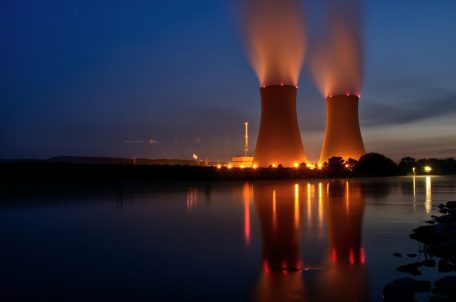 The necessary criteria is that these projects contribute to the "climate neutrality" transition. In addition, nuclear projects must comply with environmental safety standards, and gas projects should facilitate the transition from coal heating to the use of renewable energy sources. Investment in power plants that use natural gas are proposed to be considered "green" by 2030 if their emissions are less than 270 g of carbon dioxide per kilowatt-hour. Nuclear power plants must meet the latest standards and have an approved waste management plan in operation by 2050, reported dpa.
Support UBN team