The IMF gives assurance that they will support Ukraine in all possible ways.
Tuesday, March 1, 2022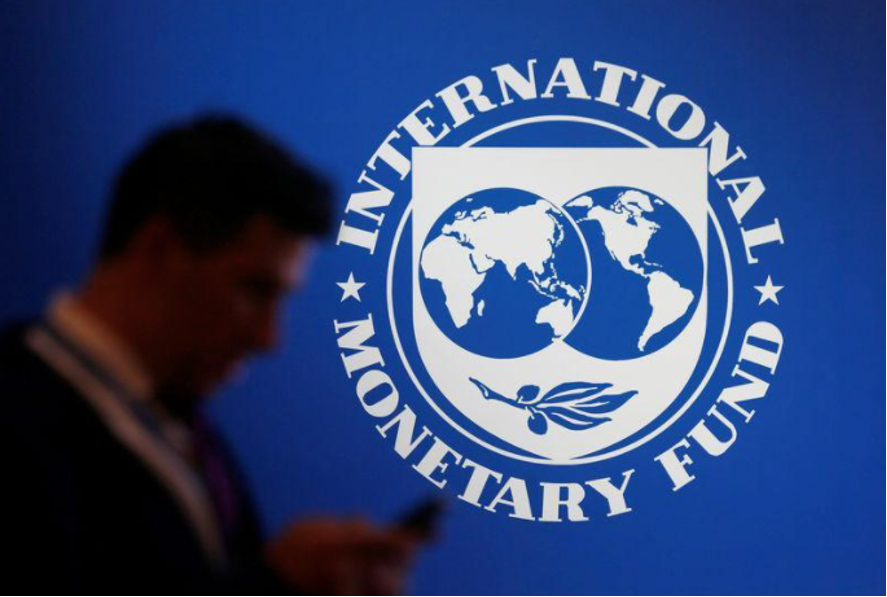 "The International Monetary Fund has assured Ukraine of its support and continues to work closely with the government to help our country in all possible ways," said the Ukraine Ministry of Finance. All discussions were conducted remotely with the participation of staff from Washington. In particular, the parties are exploring options for further financial support, including under the current stand-by cooperation program worth $2.2B. In addition, the Government of Ukraine has requested additional emergency financing from the IMF, the statement reads.
Support UBN team