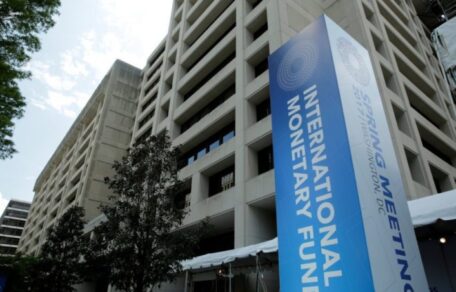 Tuesday, November 15, 2022
The IMF characterized the prospects of the world's economy as "gloomy".
The International Monetary Fund has downgraded its forecasts regarding the prospects for the development of the global economy and called them gloomier. The IMF has identified the main reasons for this: the tightening of monetary policy against the background of persistently high inflation, weak economic growth in China, supply disruptions, and lack of food security caused by Russia's invasion of Ukraine. As a result, the institution predicts economic growth in 2023 by only 2.7%, which is 0.2% less than the previous forecast. The challenges facing the world economy are enormous. Weakening economic indicators indicate further problems, the IMF added.