The IEA has announced the beginning of a new industrial era.
Friday, January 13, 2023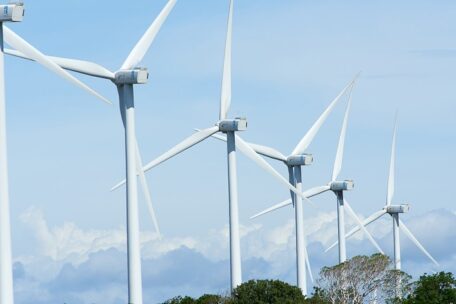 The International Energy Agency believes that the world is entering a new industrial era, which will be based on the production of environmentally friendly technologies. The IEA report covers wind turbines, heat pumps, batteries for electric cars, solar panels, and electrolyzers for hydrogen production. By the end of the decade, this sector will triple to $650B a year, and the number of related jobs will grow from 6 to 14 million. However, a key condition for the realization of this forecast is that all countries fulfill their obligations to reduce harmful emissions and transition to renewable energy sources. At the same time, the agency points to significant geopolitical risks: the production of many green technologies is dominated by China, and a substantial percentage of the extraction of the most important minerals is concentrated among a few producers. Excessive dependence on one market player risks high costs in the event of a failure, stressed IEA head Fatih Birol.
Support UBN team