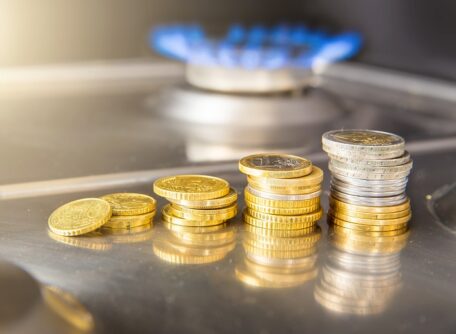 Tuesday, December 20, 2022
The gas price ceiling will help to replenish storage before next winter.
The compromise reached between the energy ministers from the EU countries regarding the introduction of the gas prices ceiling is a clear signal that the EU will not buy natural gas at a price higher than global indicators, so the operation of such a mechanism will simplify the filling of European gas storages before next winter, said the European Commissioner for Energy Kadri Simson. The main goal of introducing the instrument is to prevent gas prices from rising to a level that would not reflect the situation on the world market. Europe had already seen this happen in August when gas prices soared to €300 per megawatt hour and even higher. Such extremely high prices have damaged the EU economy and affected European households and businesses.