The G7 will support the Ukrainian agricultural sector.
Wednesday, June 29, 2022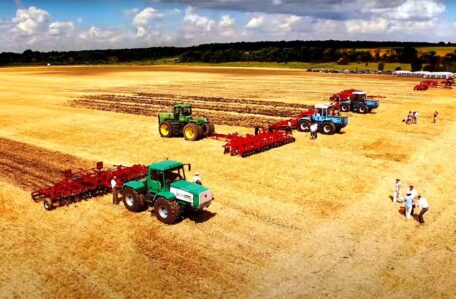 The G7 countries intend to support Ukraine's agrarian sector and seek to resume the transportation of Ukrainian farm exports by sea, said the G7 statement on global food security. Furthermore, the G7 Heads of State and Government reiterated their call on Russia to unconditionally end the blockade of Ukrainian Black Sea ports, cease the destruction of key port and transport infrastructure, grain storage facilities, and terminals, and stop the misappropriation of agricultural products, equipment and food exports in Ukraine.
Support UBN team