Ukrainian Railways raises tariffs for freight transportation by 70%.
Wednesday, June 29, 2022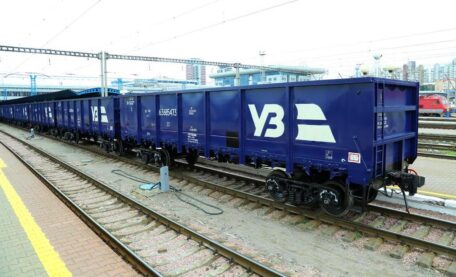 The Ministry of Infrastructure of Ukraine agreed with Ukrainian Railways' (UZ) proposal to increase cargo transportation tariffs by 70%. In contrast to several previous increases last year, the rates have increased equally – by 70% – for all 20 types of cargo. "On July 1, 2022, the Ministry of Infrastructure will conduct a planned indexation of tariffs for freight," stated the CEO of UZ, Alexander Kamyshin. Due to the tariff increase, the state railroad company plans to generate an additional UAH 11B of revenue by the end of 2022. The extra income will be able to cover some of the estimated costs of repairing war damage that exceed UAH 100B ($3.1B).
Support UBN team