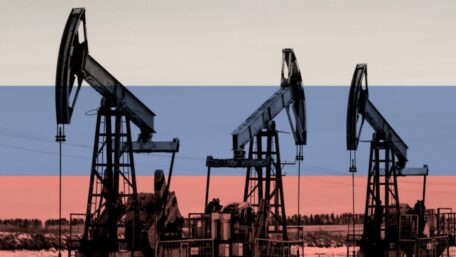 Tuesday, June 28, 2022
The G7 leaders have agreed on limiting the price of Russian oil.
The leaders of the Group of Seven, met recently at a summit in Bavaria, Germany, and reached a unanimous consensus on the need to limit the price of Russian oil. Still, this mechanism needs to be worked out in detail, stated White House National Security Adviser Jake Sullivan. However, he noted, this issue is challenging to implement, and discussions around it continue. He also explained that in terms of implementing this decision, there are many questions about how to deal with consumer countries and with the private sector – and these questions will need to be answered.