The foreign trade deficit has doubled.
Friday, December 16, 2022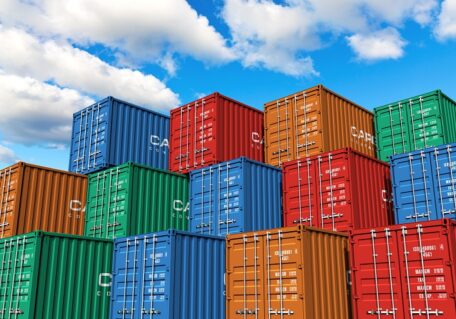 The negative balance of Ukraine's foreign trade in goods for the first 10 months of the year has increased 2.6 times compared to the same period in 2021, to $7.05B from $2.69B. According to the State Statistics Service, Ukraine's export of goods during the reporting period compared to January-October in 2021 decreased by 32.3% to $36.86B, and imports by 23.2% to $43.91B. The State Statistics Service specified that in October of this year, compared to September, the seasonally adjusted volume of exports decreased by 3.5%  to $3.65B, and imports increased by 7.4% to $4.79B. The seasonally adjusted foreign trade balance in October 2022 was negative and amounted to $1.14B, while in September 2022, it was also negative and amounted to $0.67B. The export-import coverage ratio in January-October 2022 was 0.84 (0.95 in January-October 2021).
Support UBN team