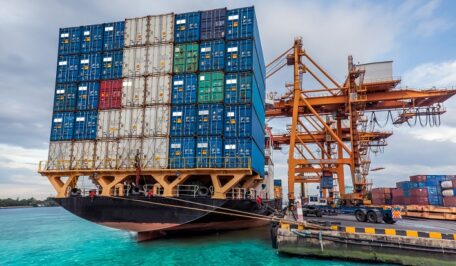 Tuesday, January 24, 2023
The European Union will extend trade liberalization with Ukraine.
The EU is leaning toward prolonging full trade liberalization with Ukraine in order to support its economy in the face of industrial concerns. The bloc is likely to expand those measures because they are providing tangible economic support to Ukraine in a difficult moment, said European Commission VP Valdis Dombrovskis. In June of 2022, the EU adopted temporary full trade liberalization with Ukraine and the suspension of trade defense measures for one year as part of its response to Russia's invasion of the country. EU member states noted the increased volume of some imports, including grain, poultry, and eggs.