The European Commission will conduct the first joint gas purchase.
Thursday, May 11, 2023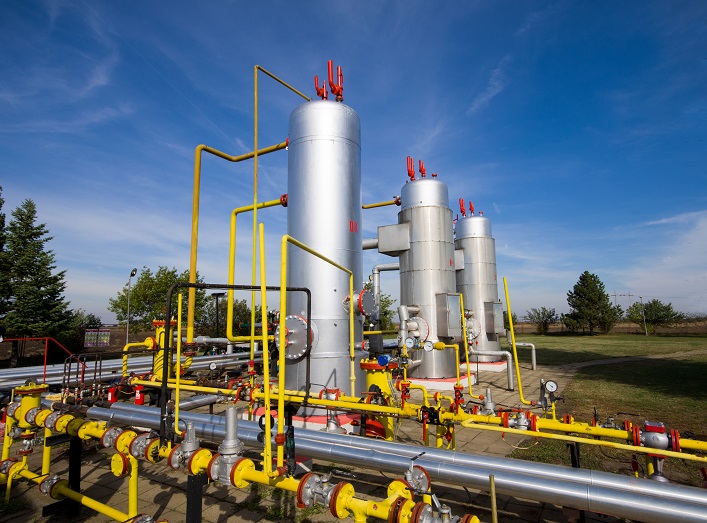 An international tender has been announced within the framework of the EU Energy Platform, said Vice President of the European Commission Marosh Šefčovych. In particular, 107 companies have signed up to participate in the joint purchase of gas through the newly created AggregateEU mechanism, and even more, companies are now in the process of joining.
Šefčovych specified that within the framework of the first tender, 77 European companies placed the joint order for the purchase of 11.6 billion cubic meters of gas. The reported demand for liquefied natural gas (LNG) is approximately 2.8 billion cubic meters, with another nearly 9.6 billion cubic meters of gas expected to be delivered via pipelines.
Šefčovych invited all reliable international suppliers to participate and present their offers to serve European consumers. Applications for participation in the tender will be accepted until May 15.
Support UBN team