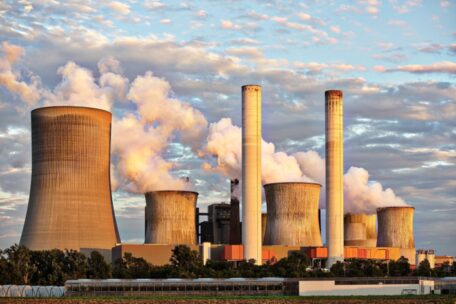 Thursday, June 23, 2022
The EU will temporarily switch to coal to compensate for decreased Russian gas.
 Elina Bardram, the European Commission's executive director for international affairs and climate finance, said the EU will temporarily return to using coal-fired power plants to make up for the shortage of Russian gas, reported Reuters. "Russia's illegal invasion of Ukraine has led to an emergency situation in the EU. We are witnessing the Putin administration's extremely aggressive steps to reduce Gazprom's gas supplies and we will undertake critical countermeasures in response, but these measures are temporary," Bardram said. However, the European Commission's representative stressed that using coal in the EU does not mean abandoning long-term commitments to climate change.