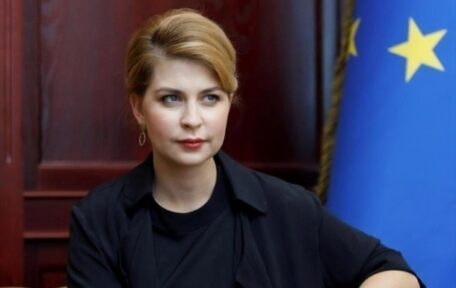 Thursday, June 23, 2022
Ukraine might obtain EU candidate status tomorrow.
 Ukraine is awaiting approval of its EU candidate status at the EU Council summit on the morning of 24 June, with the possibility of this decision being made in the evening of 23 June, stated the Deputy Prime Minister for European and Euro-Atlantic Integration, Olga Stefanishina. She added that given the strong consensus, the decision might even be made on Thursday, June 23. According to the Deputy Prime Minister, almost all of the EU's leaders have confirmed the consensus on granting Ukraine EU candidate status.