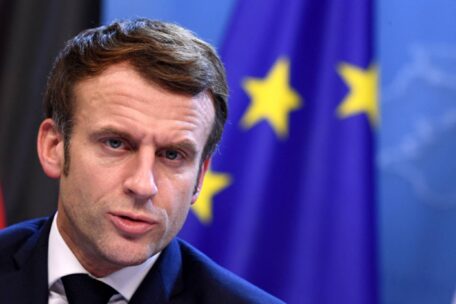 Monday, October 10, 2022
The EU will create a €100M fund for Ukraine's direct purchase of weapons.
French President Emmanuel Macron announced the creation of a special €100M fund organized by the European Union. After the fund is established, Ukraine can conduct direct military equipment purchases, writes Le Figaro. "This fund will allow us to continue providing defensive weapons," Macron said after an informal meeting of the European Council. He added that with the help of the fund, Ukraine will be able to purchase the most necessary military equipment directly from European manufacturers. Macron also confirmed that France is negotiating with Denmark to transfer the Caesar howitzers it has purchased to Ukraine.