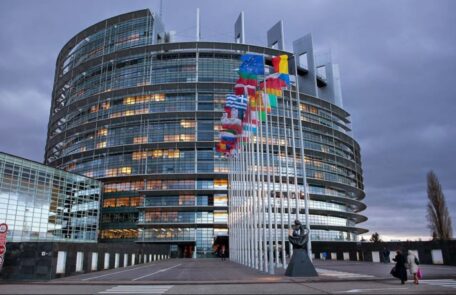 Monday, October 10, 2022
Brussels wants to allocate billions of euros to supply weapons.
 The EU plans to allocate €10B to €12B for military aid to Ukraine by 2027, reported by Welt am Sonntag. It is noted that Brussels wants to allocate the funds to supply weapons to Ukraine and expand military aid in the coming months. As well, the €5.7B financial reserve, the so-called European Peace Fund (EFF), may be significantly increased. In addition to the new training mission, it also partially finances the supply of weapons. An allocation of €10B to €12B by 2027 is under discussion. However, a final decision has yet to be made. EU foreign ministers will officially approve the decision at a meeting in Luxembourg in mid-October.