The EU will approve the 12th sanctions package against the Russian Federation on November 15.
Wednesday, November 15, 2023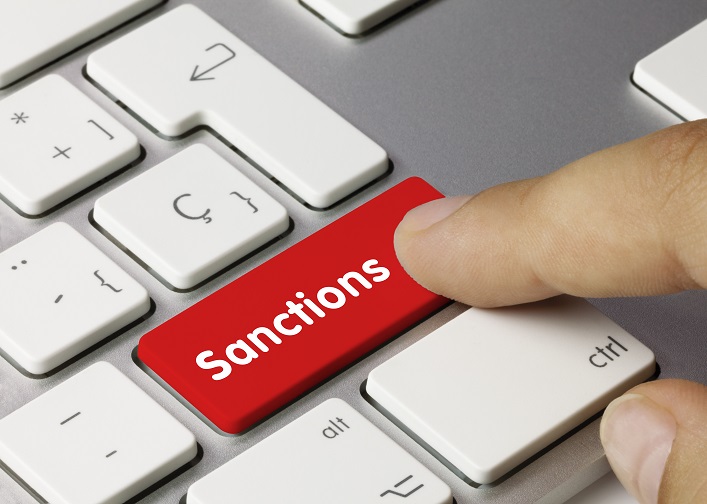 Work on the 12th package of Russian sanctions is ending, the EU's high representative for foreign policy, Josep Borrell, said.
"This package will contain a larger list (of personal sanctions), new export bans, particularly on diamonds, measures aimed at capping oil prices to reduce the revenue Russia receives from the sale of its oil, and measures aimed at combating sanctions evasion," he said.
According to Borrell, the package's final details are currently being finalized. He noted that these proposals still need to be approved by the EU Council, after which the EU countries will agree.
"This resolution of the Council regarding my and the commission's joint proposal can be approved on November 15," Borrell clarified.
Support UBN team