The EU will allocate funds to UZ for European integration projects.
Monday, June 26, 2023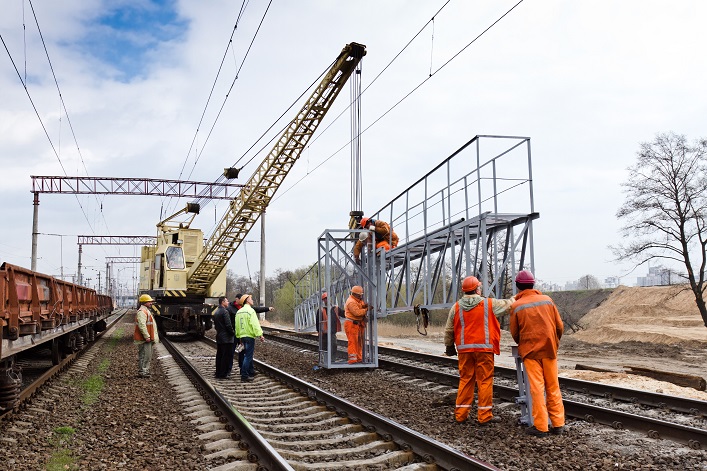 The European Union, through the Connecting Europe Facility (CEF) fund, will give funds to Ukrainian Railways (UZ) to construct border crossings with Poland, Romania, Slovakia, and Hungary, announced UZ Chairman of the Board Yevhen Lyashchenko. Ukraine has begun integrating its railway infrastructure with the EU's and is currently working to implement several such projects.
This is the first time in history that the EU will irrevocably allocate funds for railway projects in Ukraine. The funds will be directed to the development of checkpoints with the Republic of Poland Yagodyn – Dorogusk and Mostyska II – Medyka, as well as the Chop – Chierna and the Tisza/Zachon highway connecting Ukraine with the Slovak Republic and Hungary. In addition, the reconstruction of the 1,435 mm station tracks at the Vadul-Siret and Hlyboka-Bukovynska stations will be carried out within the framework of joint projects with Romania.
Support UBN team