In one week, the National Bank sold almost $436M of reserves on the interbank market.
Monday, June 26, 2023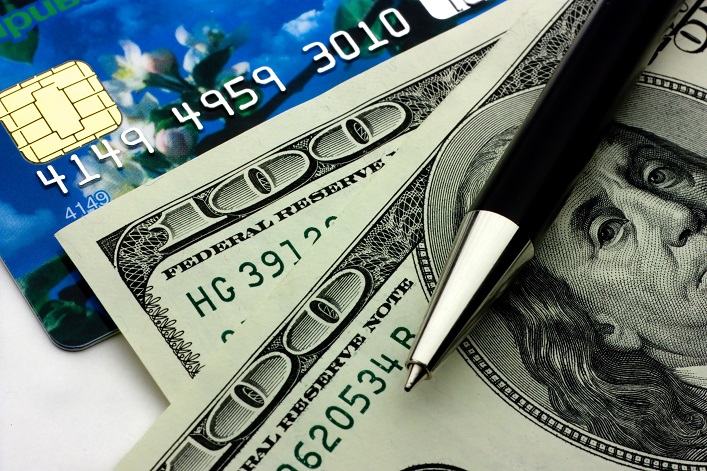 During the week from June 19 to 23, the NBU sold $435.82M and bought $8.29M on the interbank foreign exchange market, reported the bank. Last week, the NBU sold $446.76M, and a week earlier, only $292.69M. Since the beginning of 2023 the National Bank has bought $165.27M and sold $11.92B.
The NBU uses the sale of foreign currency from its reserves to curb pressure on the foreign exchange market caused by issues with the hryvnia. It also sells currency to balance the transactions by exporters and importers in order to maintain a fixed exchange rate.
Support UBN team