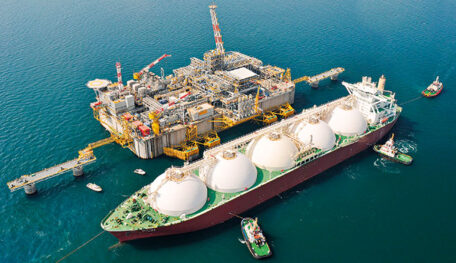 Wednesday, May 4, 2022
The EU plans to cooperate with Africa to replace Russian gas.
 The EU plans to step up cooperation with African countries to reduce dependence on Russian gas by two-thirds by the end of 2022, reported Bloomberg. It is noted that the document should be adopted this month as part of a package to implement the bloc's plan to reduce energy dependence on Moscow. According to the draft EU strategy, African countries, particularly in the western part of the continent, such as Nigeria, Senegal, and Angola, have significant potential for liquefied natural gas (LNG).