The EU has exempted Ukrainian rolled steel for energy pipeline construction from customs duty.
Monday, February 20, 2023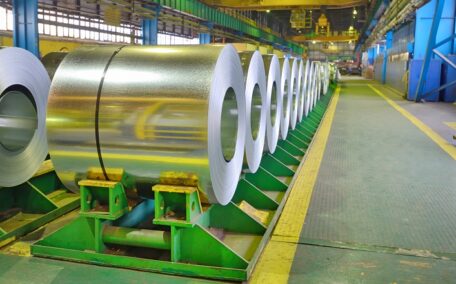 The European Commission has completely canceled the anti-dumping duty on imports from Ukraine of one type of rolled metal, hot-rolled coil, Ukrmetalurgprom noted. The duty was €60.5 per ton and was introduced in October 2017 for five years. Last year in June, the EC suspended the tariff to support Ukraine's economy during the Russian aggression. Currently, this duty has been completely abolished, which will improve the stability of Ukrainian rolled metal in the market of EU countries, the association believes. Currently, a similar duty on hot-rolled coil originating from Brazil, Iran, and Russia remains in force.
Support UBN team