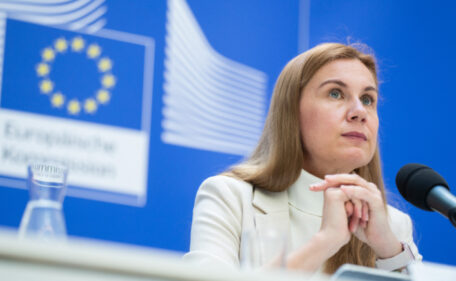 Tuesday, October 25, 2022
The EU has declared readiness for the winter without Russian gas.
Europe is ready for a winter without Russian gas, Energy Commissioner Kadri Simson said. Simson noted that the EU is prepared for winter, even if Russia stops supplying gas. According to the commissioner, the EU has crisis scenarios and solidarity mechanisms with member states to provide aid to regions that need it. Furthermore, underground gas storages will be filled ahead of schedule, providing additional security. In addition, the EU has successfully negotiated with countries such as Norway, Algeria, and Azerbaijan, with which it already has a pipeline connection. "Additional gas from these countries is helping us reduce our dependence on Russian gas. Moreover, the share of gas from Russia has decreased from 41% to 9%," Simson added.