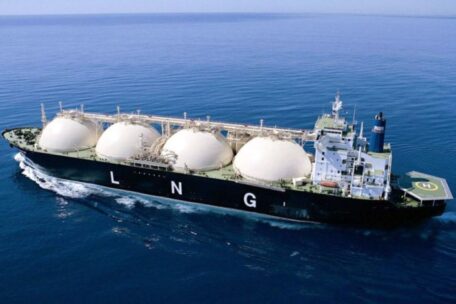 Monday, June 6, 2022
The EU has built a plan to abandon Russian gas.
The European Union has completed a plan to allow European countries to abandon Russian gas completely, said EU Commissioner Thierry Breton. The plan envisages 50 billion cubic meters of liquefied natural gas imports from the United States and Qatar and an additional 10 billion to be obtained through pipelines. Also, another essential component of the plan is the massive transition to green energy quickly being adopted by most European countries. The EU's new energy strategy, REPowerEU, calls for measures to phase out Europe's imports of Russian fossil fuels, including coal, oil, and gas. The EU's energy independence will be achieved by diversifying energy supply routes from reliable suppliers, including the increased supply of liquefied natural gas from the United States. EU High Representative Josep Borrell said that the EU intends to eliminate its dependence on Russian gas by 2027.