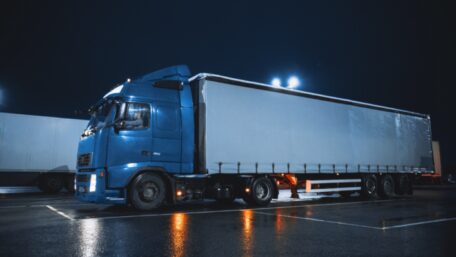 Friday, November 11, 2022
The EU approves simplified road transport procedures between Ukraine and the EU.
The European Parliament approved the agreements between the European Union with Ukraine and Moldova to simplify the cross-border transportation of goods. The two new agreements are part of the EU's response to disruptions in Moldova and Ukraine's transport sectors caused by Russia's invasion of Ukraine. In addition, due to war, Ukraine needs to find alternative road transport routes to export its stockpiles of grain, fuel, food, and other relevant goods, the European Parliament reported. The agreements will replace existing bilateral transport agreements with EU countries. Furthermore, they temporarily facilitate road freight transport by allowing transporters from Ukraine, Moldova, and the EU to transit through each other's territory and operate between them without the standard permits.