The EU aims to reduce energy consumption by 2030.
Monday, March 13, 2023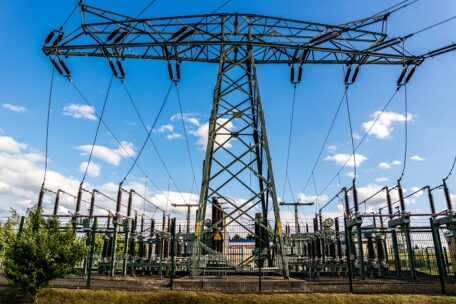 EU leadership reached a political agreement on a sharp reduction in energy consumption, and by 2030 it should be 11.7% less than had been previously planned, according to the Council of the EU. The final energy consumption limit established by the EU should not exceed the equivalent of 763 million tons in oil and 993 million tons of primary energy. Primary energy is the sum of all energy resources in an unprocessed form, which includes coal, gas, crude oil, nuclear energy, and renewable sources. From 2024 to 2030, EU countries must reduce their total energy consumption by an average of 1.49% each year and gradually reach a figure of 1.9% by the end of 2030. The new agreement also places greater responsibility on the public sector for improving energy efficiency. A new annual goal of reducing consumption by 1.9% will be introduced to accomplish this.
Support UBN team