The EBRD will support several sectors of Ukraine's economy.
Tuesday, June 20, 2023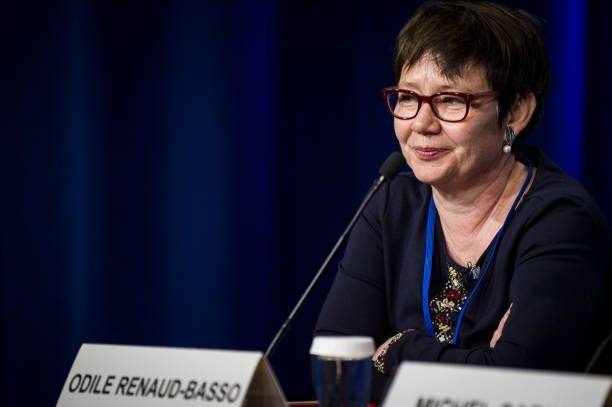 EBRD president Odile Renaud-Basso said that several memoranda and projects will be signed into effect this week at a conference on Ukraine's restoration – designed to strengthen energy security and support the country's agricultural and financial sectors. Some documents will concern hydropower, considering the Kakhovka HPP disaster, as well as the current situation in the electricity and gas sectors. The bank will also support food security and the private sector's sustainability.
On June 21, Renault-Basso will sign a memorandum of understanding on behalf of the EBRD with 17 development financial organizations regarding cooperation within joint investment in Ukraine, primarily in the private sector. The signing of this memorandum will be the next step following the agreement reached in May between the EBRD and development financial organizations from the Big Seven countries on creating a joint platform for investment in Ukraine.
Support UBN team