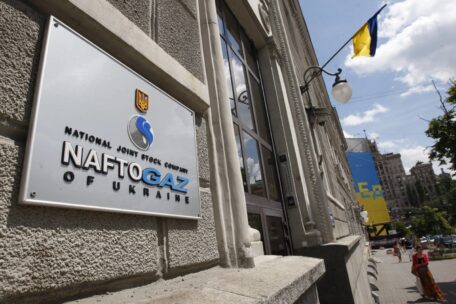 Wednesday, June 15, 2022
The EBRD will bolster Ukraine's energy security with up to €300M for Naftogaz.
 The European Bank for Reconstruction and Development (EBRD) will lend up to €300M to help Ukraine's gas company Naftogaz compensate for the loss of natural gas production following the invasion of Ukraine. Naftogaz will use the initial €50M tranche disbursed by the EBRD for emergency gas purchases, which are urgently needed to prepare Ukraine's gas system for the next heating season. The company plans to raise a total of €1B to buy up to one billion cubic meters of gas, which is critical to ensure there will be enough gas in the system by autumn and safeguard access to services for people whose livelihoods and economic security are threatened by the war.