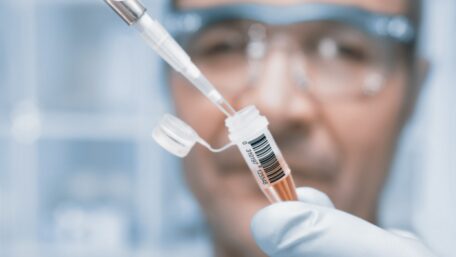 Friday, May 27, 2022
The EBRD lends €20M to Ukrainian pharmaceutical company Farmak.
 The EBRD is lending €20M to a leading Ukrainian pharmaceuticals manufacturer under its €2B Resilience and Livelihoods Framework, supporting countries affected by the war in Ukraine. The financing, which will provide working capital to a manufacturer with a 5.7 % pre-war share of Ukraine's pharmaceuticals market, will support production and improve access to essential medicines for people living in Ukraine. Supporting the pharmaceutical sector during the war in Ukraine is a crucial element of the bank's five-pronged support plan for the real economy of Ukraine and the surrounding region. The EBRD also supports trade, energy security, vital infrastructure, and food security.