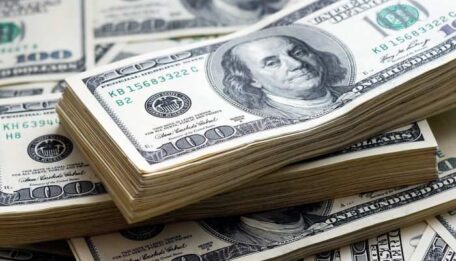 Friday, May 27, 2022
Ukraine's international reserves in May stand at $27B.
  At the beginning of May, the level of international reserves in Ukraine amounted to about $27B. According to Deputy Chairman of the National Bank of Ukraine (NBU) Serhiy Nikolaychuk, Ukraine spends $2B a month to meet the needs of defense, critical imports, and settlements with payment systems. Ukraine's budget has received about $5B since the beginning of the war from its foreign partners. However, in the long run, this system is unviable, said Nikolaychuk. The Deputy Head of the NBU believes that Ukraine needs to restore the normal functioning of the foreign exchange market and return to inflation targeting and discount rates. He also noted that Ukraine's economy needs a fiscal impetus to prevent falling budget revenues in the face of significant military, humanitarian and social spending.