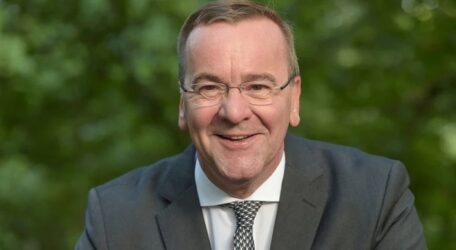 Wednesday, January 18, 2023
The decision on tanks for Ukraine will be a priority for the new German Minister of Defense.
A decision on tank deliveries for Ukraine will be the first item on the agenda for Boris Pistorius, who will be Germany's new defense minister. Boris Pistorius will succeed SPD politician Christina Lambrecht, who recently resigned in response to criticism for the last few months due to her incompetency. "When the defense minister is announced, this is the first issue that must be decided concretely," said German Vice Chancellor and Federal Minister for Economic Affairs and Climate Action Robert Habeck. Germany is wary of approving tank deliveries to Ukraine, saying it is concerned that such a move could be seen as an escalation. However, many Allies say that concern is misplaced, as Russia shows no sign of backing down from its intentions to conquer Ukraine.