The daily transit of Russian gas through Ukraine is at a historic low.
Friday, January 20, 2023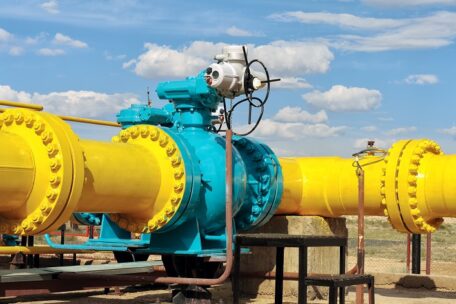 Since January 19, the daily transit of Russian gas through Ukrainian territory has decreased by more than 20% to a new historical minimum, said the former head of the Ukrainian GTS Operator, Serhii Makogon. The Russian application for pumping gas through the Suja gas measuring station was about 24 million cubic meters. However, from May 2022, the volume of transit of Russian gas through the GTS of Ukraine was at 40-43 million cubic meters per day, but from January 4, it began to decrease. This resulted from western traders no longer fearing the winter risks, so they are not interested in importing gas at any price. And when gas prices on the stock exchanges fell below $600 per thousand cubic meters, traders refused to order additional volumes. In addition, the US LNG Freeport terminal, responsible for 20% of LNG exports, is due to become operational soon.
Support UBN team