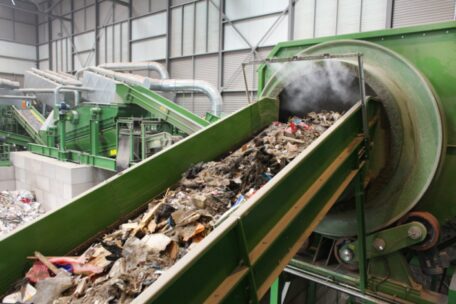 Thursday, October 27, 2022
The construction of new waste processing plants in the Kyiv region will cost $117M.
The projects are necessary to solve the waste problems of three communities – Boryspilska, Brovarska, and Fastivska. The two complexes will be able to process 470,000 tons of waste per year collectively. The factories will use several processing technologies simultaneously – processing organic waste with the subsequent production of biomethane, as well as deep sorting of garbage to acquire resource-valuable materials – scrap, glass, and plastic. Currently, a 25-hectare land plot has already been established in the Boryspil community, where the facilities will be located. By the end of November, the plan is to complete negotiations with several European investors – the project will be implemented with the involvement of credit funds from European banks (70%) and private investment (30%).