SpaceX launched a Ukrainian nanosatellite into orbit.
Wednesday, January 4, 2023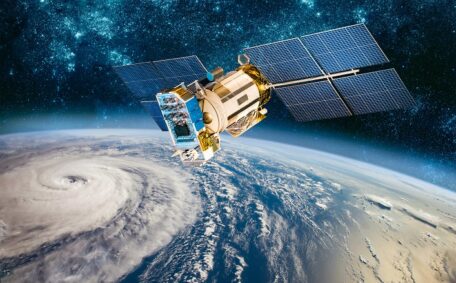 On January 3, the US launched a Falcon-9 carrier rocket from the SpaceX company, which should launch the Ukrainian nanosatellite PolyITAN-HP-30, developed for the 30th anniversary of Ukraine's independence, by the Kyiv National Technical University. It is expected that after its launch into the planned orbit, the nanosatellite will allow for the conducting of a scientific experiment to study the effectiveness of the functioning of various heat pipe designs as the main element of space vehicles' thermal stabilization systems. As part of the Transporter 6 mission from Cape Canaveral, the SpaceX Falcon-9 rocket will launch 114 payload units into orbit. In addition, on January 3, Falcon 9 launched the EOS SAT-1 satellite from the EOSDA company, which is part of Ukrainian Max Polyakov's Noosphere space group.
Support UBN team