Several Ukrainian businesses will participate in the Impact Business acceleration program.
Monday, April 24, 2023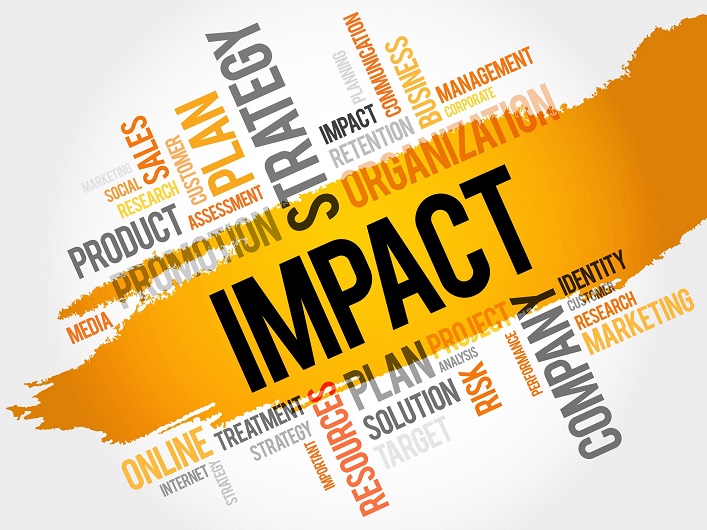 The Impact Business in-depth acceleration program aimed at the development of Ukrainian entrepreneurship, concentrated in the sectors of Ukraine's economy most affected by the war, was launched in Ukraine, the Ministry of Statistics reported.
Companies from the IT (16%) and construction sectors (12%) were in the lead among the applicants, followed by MedTech companies (9%). In addition, companies from the agricultural sector (8%), the gastronomy sector (8%), and light industry (7%) also submitted applications.
Currently, 25 finalists from various economic sectors are ready to ramp up their businesses to help restore Ukraine's economy and integrate and implement a social impact strategy.
After completing the program, the two companies with the best results will have the opportunity to receive financial support for up to €20,000 in the form of smart grants provided by the Ukrainian Social Venture Fund within the Collaborate for Impact project, funded by the EU and implemented with the support of EVPA.
Support UBN team