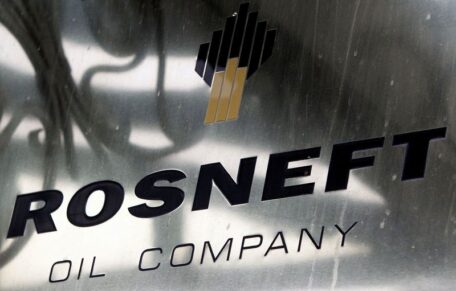 Thursday, April 21, 2022
Russia's oil companies are losing profits due to export difficulties.
The Head of the Office of the President of Ukraine, Andriy Yermak, said that Russian companies' average daily volume of oil refining decreased by 6% in the first half of April. According to Reuters, Japan's largest oil refinery, Eneos Holdings Inc, has refused to cooperate with Russia due to the invasion of Ukraine. It has become known that the company has already signed contracts to purchase oil from the Middle East. According to financial analysis, these numbers are projected to decline by 13% compared to April 2021, said the head of the president's office.