Russia is successfully bypassing the G7 oil price cap and boosting its export revenues.
Tuesday, September 26, 2023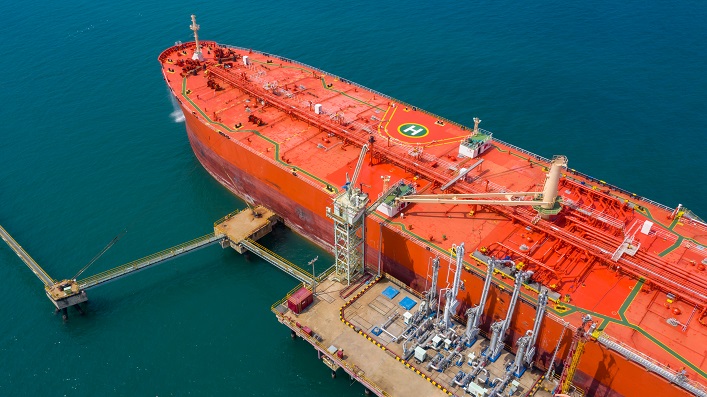 In August, almost 75% of all seaborne oil shipments from Russia were carried out without Western insurance, compared to about 50% this spring. The rise means Russia is increasingly adapting to circumvent the G7 oil price cap of $60 a barrel. This allows Russia to sell more oil at prices close to international market price and deals a blow to Western attempts to limit Russia's oil revenues, which comprise the bulk of the Kremlin's budget.
It is noted that although the Russian oil sector is still facing severe problems, the figures suggest that the Russian military budget will receive more revenue from oil. According to FT, the steady rise in crude oil prices since July to more than $95 per barrel, combined with discounts on its oil, will lead to the Kremlin's oil revenues likely to be at least $15B more than planned in 2023.
Support UBN team