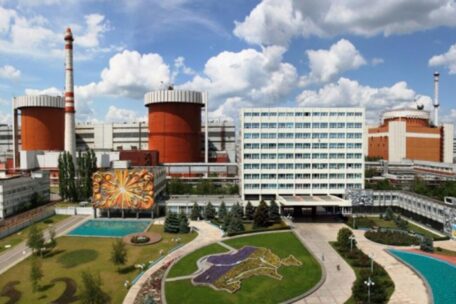 Tuesday, September 20, 2022
Russia has shelled another nuclear power plant in the Mykolaiv region.
 Russian forces carried out a missile attack on the site of the South Ukraine Nuclear Power Plant in the southern Mykolaiv region. According to the Nuclear Operator, Energoatom, all three power units are operating normally and without interruption. A powerful explosion occurred just 300 meters from the reactors, and the shock wave damaged the power plant buildings. The attack shut down one of the hydropower units of the Oleksandrivska hydroelectric power station, which is part of the South Ukrainian power complex. Also, three high-voltage power lines were downed.