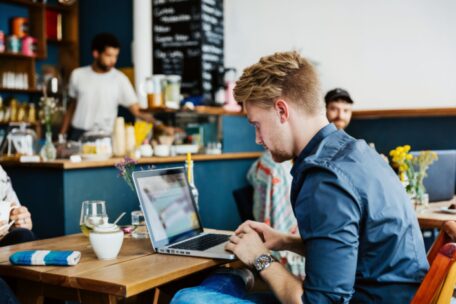 Tuesday, September 13, 2022
Remote work trends in the Ukrainian labor market.
In the Ukrainian labor market at the beginning of autumn, only 7% of actual vacancies involve remote work. According to grc.ua, in March 2021, this indicator was at 10%. The Capital leads in the activity rating: Kyiv accounts for 60% of all current remote work vacancies. The second position was taken by the Lviv region -11%. The Dnipropetrovsk region closes out the top three – 6%. As for the worker categories, the biggest demand is for IT specialists. The IT, Internet, and telecommunications fields account for 37% of vacancies. About half as often, sales specialists are sought for a remote work format – 18%. The category marketing, advertising, and PR category took third place – 13%. The highest salaries are also offered in the IT sector – UAH 77,300 ($2000).