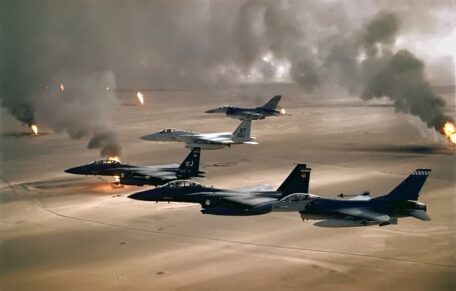 Friday, November 4, 2022
Regardless of the congressional election outcome, US support for Ukraine will stay strong.
 After the elections are held in the US on November 8, the previous composition of the Congress will work for almost two more months, till January 3. This will allow the current composition of the Congress to consider and close specific issues, including those related to aid to Ukraine, even after the election winners are known, reported VOA. This will make it possible to agree on the final version of the defense budget for 2023 in both the Senate and the House of Representatives. According to Congressman Adam Kinzinger, the bill includes more than 900 amendments, among which is additional assistance for Ukraine, in particular, the training of Ukrainian pilots on American F-15 and F-16 fighters, possible provision of the Patriot air defense system, the transfer of confiscated Russian assets to help Ukraine, etc. Lawmakers from both the Republican and Democratic parties are currently discussing an additional aid package for Ukraine in the amount of $50B to $60B. The bill is planned to be approved before the new Congress begins to work.