PrivatBank allocates UAH 2B for small business lending.
Monday, April 18, 2022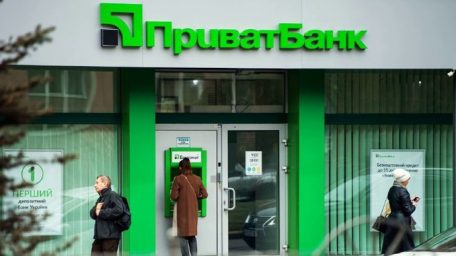 The bank has opened the acceptance of applications for financing micro / small businesses that are exporters or work in critical areas for the state in halting Russian aggression and overcoming its consequences. The program provides loans of up to UAH 2M for legal entities and up to UAH 1M for entrepreneurs, and will be issued for up to 3 years with state compensation of interest under the 5-7-9% program  to 0% during martial law and until one month after its completion, and up to 5% after this specified period," the statement said.
Support UBN team