President Volodymyr Zelenskyy has signed a law to improve subsoil use legislation.
Wednesday, December 28, 2022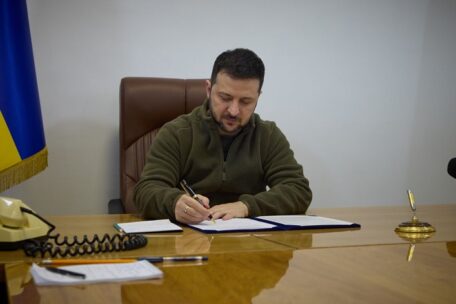 Its goal is to create a transparent system of subsoil use, reduce excessive state influence on the industry, increase competition, and legalize relations in the field of subsoil use. The law allows the submission of documents and reports in electronic form through an electronic cabinet, including the  initiation of submissions for new plots to electronic auctions. It is also proposed to replace the current geological study with a complex special permit for a term of 3 to 20 years, which will allow for combining mineral exploration with their extraction. The law also proposes to halve the list of documents in the package for granting a special permit and provides for the creation of a single information system for subsoil use.
Support UBN team